Juha Kostiainen holds position of SVP Sustainable Urban Development in YIT Corporation and is a member of Group's management board. Before starting again in YIT Novernber 2012 Kostiainen worked four years in Sitra, the Finnish Innovation Fund. There he held several executive positions related to energy efficiency in built environment, public leadership, communications and public affairs.
Previously, Kostiainen worked for YIT Corporation as SVP corporate communications and business development (2005-2008), as SVP corporate planning (2003-2005) and as SVP business development in construction service (2001-2003). Has also worked for the city of Tampere as a director, economic development (1997-2001) and a managing director of two different technology centers. He has a versatile experience related to societal activities and public affairs.
Juha Kostiainen completed a doctoral thesis in Regional Studies at the Tampere University. He has published several articles on regional economic development policy, competitiveness of city-regions and area development (housing etc.) also in refereed academic journals. Kostiainen holds a position of adjunct professor in the University of Tampere (strategic development of city-regions). Kostiainen was born in Tampere, Finland. He is married and has three children. His interests include sports and culture.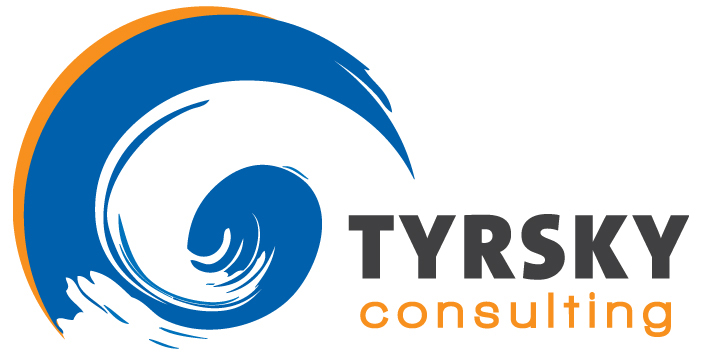 TYRSKY Consulting
Meeri Helminen
CEO
Tel +358 40 833 3383
Kati Berninger
Research Director
Tel +358 40 879 8713
All e-mail addresses are in the format: firstname.lastname@tyrskyconsulting.fi. Tyrsky-Konsultointi Oy | VAT number: FI26029346 | Privacy Policy