Chairman of the Board (M.Soc.Sc.)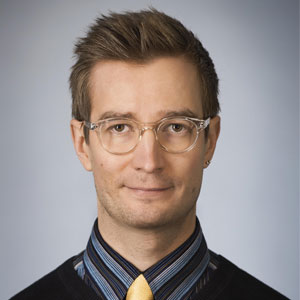 Climate policy
Energy policy
Politics and policies
Corporate social responsibility
Communications
Oras Tynkkynen (M.Soc.Sc.) is an expert on climate and energy policy and sustainability. At Tyrsky he serves as a Senior Advisor and Chair of the Board.
Previously Tynkkynen has worked as a Member of Parliament, a Climate Policy Specialist in the Prime Minister's Office and a journalist for the Finnish Broadcasting Company YLE. Currently he also serves as a Senior Advisor to the Finnish Innovation Fund Sitra. He has participated in 17 UN Climate Conferences since Kyoto.
Tynkkynen is also an experienced writer and speaker. He has presented at more than 1,000 events in 30 countries and written three books.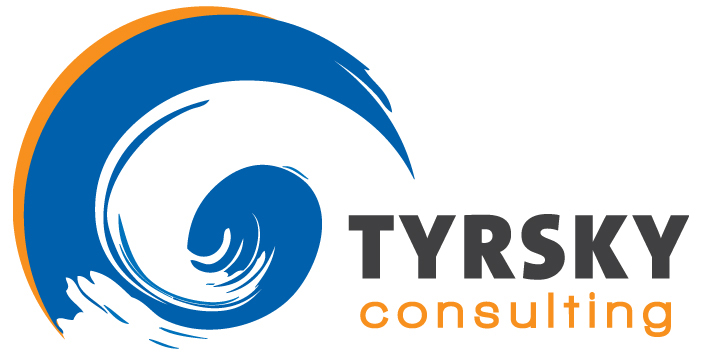 TYRSKY Consulting
Meeri Helminen
CEO
Tel +358 40 833 3383
Kati Berninger
Research Director
Tel +358 40 879 8713
All e-mail addresses are in the format: firstname.lastname@tyrskyconsulting.fi. Tyrsky-Konsultointi Oy | VAT number: FI26029346 | Privacy Policy