Development in a constantly changing world needs expertise. Tyrsky was founded in 2014 to provide expert services on climate and sustainability questions. Tyrsky's personnel are motivated to build a better and more sustainable future together with its clients. Our highly qualified experts solve challenges related to climate, energy, natural resources and societal change flexibly and in a customer-oriented manner.
Tyrsky was born when seven experienced environmental experts with different backgrounds and characters came together to create something new. Together we are stronger, and we can build a better world with you.
Tyrsky helps clients from the public and private sector on their way towards sustainable practises with project planning and management, training, surveys, studies and strategy planning and implementation.
Tyrsky is based in Helsinki, Finland.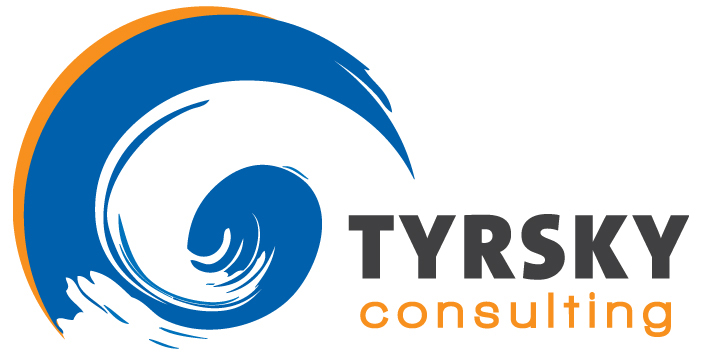 TYRSKY Consulting
Meeri Helminen
CEO
Tel +358 40 833 3383
Kati Berninger
Research Director
Tel +358 40 879 8713
All e-mail addresses are in the format: firstname.lastname@tyrskyconsulting.fi. Tyrsky-Konsultointi Oy | VAT number: FI26029346 | Privacy Policy