The Pioneers into Practice programme provides an opportunity for professionals to deepen their understanding of climate and sustainability issues. The programme aims to develop transitions thinking and connect organizations and professionals from all different backgrounds.   
Do you want to hear more or ask anything about the programme? Are you unsure whether you or your organisation should apply for the Pioneers into Practice programme? Welcome to the information event on the 12th May from 3 to 5 pm. We will tell you about the programme and answer your questions.  This year, the information event will be organised virtually. Please, sign up and we will send you an invitation link to the event.
What: Information event about the Pioneers into Practice
When: Tuesday 12th of May from 3 to 5 pm
You can pop in anytime within this time.
Where: Event will be organised virtually.
We'll send you the invitation link after the registration.
Sign up for the information event here.

Welcome!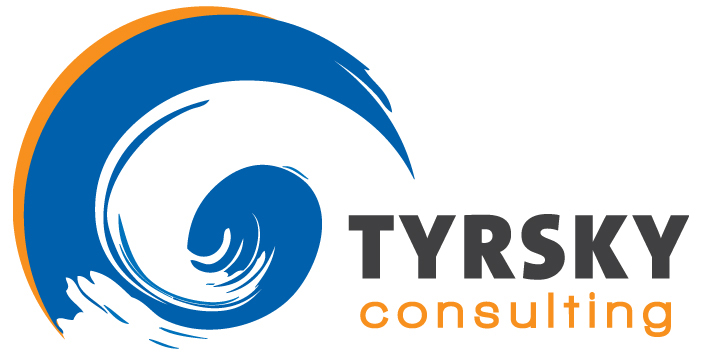 TYRSKY Consulting
Meeri Helminen
CEO
Tel +358 40 833 3383
Kati Berninger
Research Director
Tel +358 40 879 8713
All e-mail addresses are in the format: firstname.lastname@tyrskyconsulting.fi. Tyrsky-Konsultointi Oy | VAT number: FI26029346 | Privacy Policy