Tyrsky facilitated three online workshops in Baltic Sea Cooperation for Climate Resilience project led by Centre for Economic Development, Transport and the Environment of Southwest Finland. The participants of the workshop were actors from different sectors in Baltic Sea countries. 
The workshops had each their own theme: 
Workshop 1: Watershed-level planning in water management. The aim of the workshop was to identify the needs, challenges and opportunities concerning water management in different sectors, which should be taken into account when planning water management at watershed-level.
Workshop 2: Climate change adaptation in education. In this workshop the representatives of different levels of education systems contemplated how climate change adaptation could be addressed in education. The aim was to create recommendations for education for different age groups and levels. 
Workshop 3: Experimenting scales of local climate change adaptation work. The workshop consisted of comparing governance of climate change adaptation in different levels of decision making.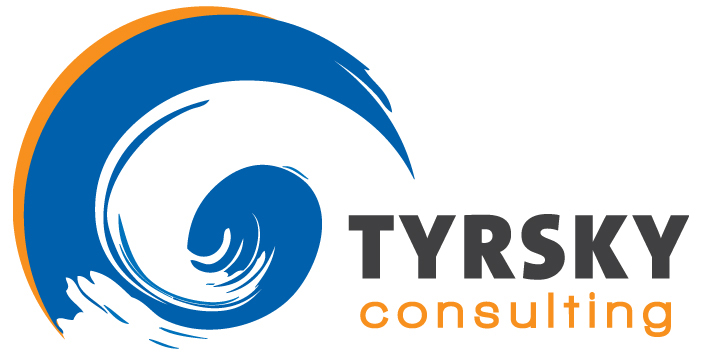 TYRSKY Consulting
Meeri Helminen
CEO
Tel +358 40 833 3383
Kati Berninger
Research Director
Tel +358 40 879 8713
All e-mail addresses are in the format: firstname.lastname@tyrskyconsulting.fi. Tyrsky-Konsultointi Oy | VAT number: FI26029346 | Privacy Policy