Pioneers into Practice: Building low carbon community with exchange of experts
---
Due to the coronavirus epidemic, we will continuously monitor the situation and evaluate its impacts on the programme. We are committed to delivering the programme securely. Therefore, changes in the schedule or in the execution of the programme are possible.

---
Climate change calls for new solutions and new thinking. Pioneers into Practice programme (PiP) gives experts a chance for education and a work period (placement) in an organisation in another country. Finnish organisations get a possibility to train their experts and receive foreign experts. New solutions and transitions thinking are important in the programme, as is interaction between experts from different fields and sectors.
Pioneers into Practice is a part of the European wide Climate-KIC programme (http://www.climate-kic.org) which aims at creating innovations, business and new practices to build low carbon society.
19 countries participate in the Pioneers into Practice programme. The structure and content are similar in all countries. You can apply to become a pioneer or a host organisation on the official web pages of the programme https://pioneers.climate-kic.org. Applications are open until the 23rd of April!
Should I apply for the expert exchange?
As a pioneer, you can learn about transitions thinking and system innovation. You meet other people who are interested in climate issues and broaden your thinking. You improve your professional capabilities and build new networks.
The programme consists of the following parts to which you need to commit:
Online course to be completed before the Introductory Workshop
Introductory workshop, 13th–15th May
Final workshop, 17th–18th November
Group project in during May-November (flexible timing)
4–6 week placement in an organisation in another county in September-October.
The programme is for exchange of experts, therefore the minimum requirement for participation is a university degree from a suitable field and two years of work experience focusing on climate change or sustainability.
You will receive a 2000 euro stipend to cover the travel and living costs during the placement. It is expected that your employer pays your salary during the training and the placement.
Should my employee participate in the expert exchange?
During the programme, your employee receives training in transitions thinking and system innovation and broadens his/her capabilities. As an outgoing pioneer, he/she participates in training events and a work period in another country (see above).
He/she can work on a project specified by your organisations and get sparring from a group of outgoing experts. He/she can build new networks in Finland and in Europe. You can also plan a longer stay in the target country to e.g. build new business there.
Should we receive an international expert?
An international expert brings new thinking and capabilities into your organisation. He/she works in a project specified by you for 4–6 weeks in September-October. You can also widen your networks in Finland and in Europe. The pioneer participates in a programme planned for the incoming experts, consisting of visits and excursions, a.o.t. You will have the opportunity to invite pioneers and host organisations to learn about your activities and to participate in networking events.
Experiences from previous pioneers and hosts.
Kimmo Rönkä hosted pioneers in Setelmenttiasunto Oy, in Finland for three consecutive years. Read about Kimmo's experiences here.
Pioneer Johanna Kohvakka went to Cyprus for her placement abroad. Read about Johanna's experience here.
Cássia Ayres came to Finland as a Pioneer to the Finnish development company Posintra Oy. Read about Cássias experience here.
---
Contact us:
Maria Tiusanen
maria.tiusanen@tyrskyconsulting.fi
+358 50 496 5355
Kati Berninger
kati.berninger@tyrskyconsulting.fi
+358 40 879 8713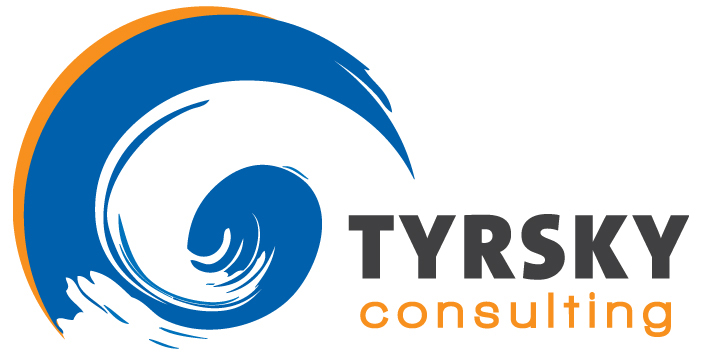 TYRSKY Consulting
Pirkko Kasanen
CEO
Tel +358 400 413 008
Kati Berninger
Research Director
Tel +358 40 879 8713
All e-mail addresses are in the format: firstname.lastname@tyrskyconsulting.fi. Tyrsky-Konsultointi Oy | VAT number: FI26029346 | Privacy Policy