Climate change adaptation in education
Virtual workshop on 16 Sept 2021 – Registration open now!
In addition to mitigating the climate change, we need to learn how to adapt to its direct and indirect effects, which we are already experiencing. How should we teach adaptation?
Welcome to a virtual workshop about climate change adaptation in education on September 16th 2021 at 12-15 (GMT +3, Helsinki). The event is organized by the project "Climate resilience with Baltic Sea co-operation – Flood and Drought Risk Management". We welcome persons familiar with the curricula of primary and secondary schools, colleges, vocational schools and universities from the Baltic Sea Region to participate.
Registration is now open!
The purpose of the workshop is to discuss how to teach climate change adaptation at different educational levels. The specific needs concerning the content and approach at different educational levels will be identified. The workshop is also a great opportunity to network and find fresh ideas for co-operation across the Baltic Sea Region.
Agenda
12:00 Welcome
12:15 Introduction to climate change adaptation. Meeri Helminen or Kati Berninger, Tyrsky Consulting
12.30 Introduction to the Climate University. What are the future skills needed to cope with adaptation? Laura Riuttanen, University of Helsinki
12:45 Group work: Sharing experiences and identifying needs
13:30 Case Example
13:45 Group work: Development ideas
14:30 Discussion and final remarks.
If you know someone, who should be invited, please share this message or indicate their interest by emailing to: meeri.helminen@tyrskyconsulting.fi
If you have any questions regarding this workshop, do not hesitate to contact!
Meeri Helminen
Managing Director
Tyrsky Consulting
+358 40 833 3383
meeri.helminen@tyrskyconsulting.fi
www.tyrskyconsulting.fi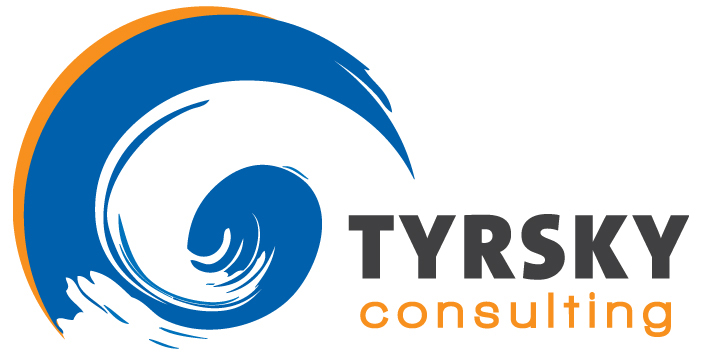 TYRSKY Consulting
Meeri Helminen
CEO
Tel +358 40 833 3383
Kati Berninger
Research Director
Tel +358 40 879 8713
All e-mail addresses are in the format: firstname.lastname@tyrskyconsulting.fi. Tyrsky-Konsultointi Oy | VAT number: FI26029346 | Privacy Policy