Tyrsky and international Technopolis Group have performed collaborative evaluation of programs for Business Finland. The project consisted of evaluation of the results, relevance and impacts of nine cleantech and bioeconomy programs executed by Business Finland's predecessors Tekes and Finpro. The evaluation work included an analysis of how the programs were related to the implementation of national strategies.
Tyrsky was responsible especially for document analysis, interviews, statistical financial analysis and sustainability evaluation. The project was carried out by international team with experts from several European countries and Canada.
It was discovered in the evaluation that the programs of Business Finland have had desired impacts in the development of Finnish solutions and export. The recipients were content in many ways with services and support they had received. The evaluation recognised room for improvement especially in the areas of integration of ecological sustainability, governing the programs, targeting the services and monitoring the impacts.
The results of the evaluation can be found in the report published by Business Finland.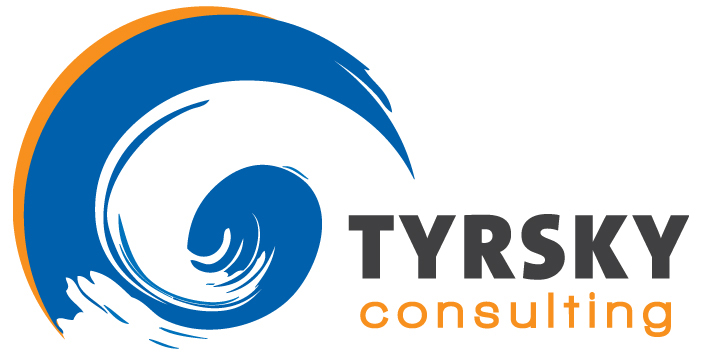 TYRSKY Consulting
Meeri Helminen
CEO
Tel +358 40 833 3383
Kati Berninger
Research Director
Tel +358 40 879 8713
All e-mail addresses are in the format: firstname.lastname@tyrskyconsulting.fi. Tyrsky-Konsultointi Oy | VAT number: FI26029346 | Privacy Policy