The 20th International Boreal Forest Research Association's (IBFRA) Conference was held on 28-31 August 2023 in Helsinki. The theme of the conference was climate resilient and sustainable forest management. The conference gathered together almost 300 participants from Europe, North America and Asia in Pikku-Finlandia Helsinki and about 200 online participants. 
There were about 130 scientific oral presentations in 28 different sessions. In addition, about 100 posters were presented. The conference presentations covered a variety of topics from cross-cutting themes of biodiversity and climate change to forest management, forest operations, remote sensing, artificial intelligence, machine learning economics and policies.
In addition to a more traditional conference program there was also an interactive panel discussion on collaboration and communication between forest scientists and forest industry and demonstration session on sensor technologies and gamification. On Friday after the conference there was an opportunity to participate in excursions to field research sites or to the Finnish Meteorological Institute. 
The conference was organised by IBFRA, SOMPA project, Natural Resources Institute Finland, Finnish Meteorological Institute, Unite Academy of Finland Flagship of Science and Tyrsky Consulting. 
Conference website: www.ibfra2023.org 
The Book of Abstracts is available here.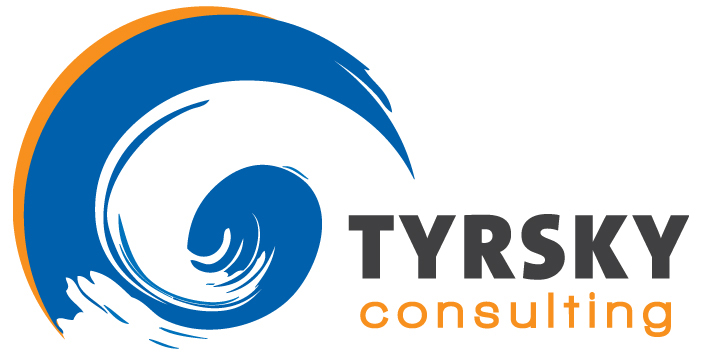 TYRSKY Consulting
Meeri Helminen
CEO
Tel +358 40 833 3383
Kati Berninger
Research Director
Tel +358 40 879 8713
All e-mail addresses are in the format: firstname.lastname@tyrskyconsulting.fi. Tyrsky-Konsultointi Oy | VAT number: FI26029346 | Privacy Policy