Are you interested in spending a month in expert exchange or could your organisation host a visiting expert? Welcome to an information event on Pioneers into Practice exchange programme for climate experts. We'll tell you about the programme and answer your questions. You will also meet participants from previous years.
Time: Tuesday 13 March between 15-17 (you can pop in any time within this time).
Place: Helen, Sähkötalo, Kampinkuja 2, 3. floor. Enter at the reception:
https://www.helen.fi/globalassets/helen-oy/kulkuopastejpg.jpg
After 16 o'clock only by lift, the stairs are not availble.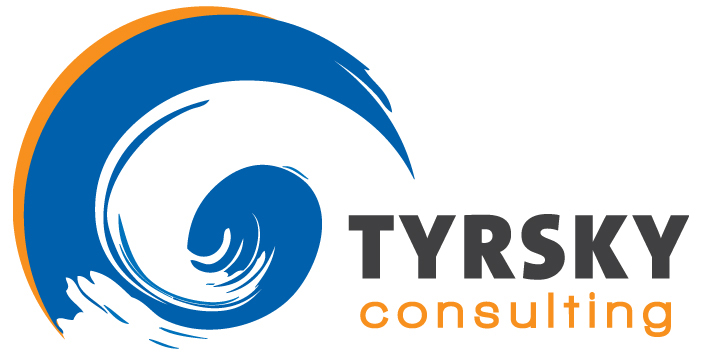 TYRSKY Consulting
Meeri Helminen
CEO
Tel +358 40 833 3383
Kati Berninger
Research Director
Tel +358 40 879 8713
All e-mail addresses are in the format: firstname.lastname@tyrskyconsulting.fi. Tyrsky-Konsultointi Oy | VAT number: FI26029346 | Privacy Policy