Natural hazard management in Southern Africa so far relies on conventional model based weather forecasts for one and two days ahead. Yet in tropical regions, the behaviour of weather systems is always uncertain. This means that in contrast to temperate regions, day-ahead warnings of bad weather in tropical areas are often highly unreliable. As a consequence natural hazard management should use nowcasting based warnings of up to 6 hours ahead. Yet, to date such good quality nowcasting is not available in the region.
An ever larger share of the people lives in urbanized areas. In Zambia it is almost 50% and in South-Africa 63%. Even though overall cities are wealthier than the countryside there are many groups who tend to be more vulnerable to the effects of severe weather, and who may not have adequate access to warning systems. A new WISER Early Warning for Southern Africa (EWSA) project has been launched which will focus on providing weather information to socially disadvantaged urban populations to reduce the damage caused by storms.
One of the project's main objectives will be to build capacity for nowcasting, which is a process whereby real-time satellite images over Africa are used to predict weather conditions over the next six hours. The project also aims to improve short-term weather forecasts which look up to forty-eight hours ahead, and will work to ensure that the forecasts are tailored for people in cities who need them most.
The project is led by the National Centre for Atmospheric Science and University of Leeds. Tyrsky is a part of project team with the South African Weather Service, Kulima Integrated Development Solutions, Zambia Meteorological Department, Mozambique National Meteorology Institute (INAM), the UK Met Office, UK Centre for Ecology and Hydrology, Finnish Meteorological Institute, EUMETSAT and the World Meteorological Organisation. On behalf of Tyrsky Consulting senior advisor Adriaan Perrels is taking part in the study, in particular with respect to assessing the socioeconomic value of the developed warning services and the proposition of viable business models for these warnings.
"For all people, and in particular for poorer and vulnerable people, households and communities, better predictability in daily life promotes the preservation of livelihoods and small businesses. Better predictability also motivates people and businesses to invest more. For example, in education and facilities."  – Adriaan Perrels
The project will last two and a half years and it is a part of the UK funded WISER programme that has been delivering transformational change in the quality, accessibility and use of weather and climate information services at all levels to support sustainable development in Africa since 2015.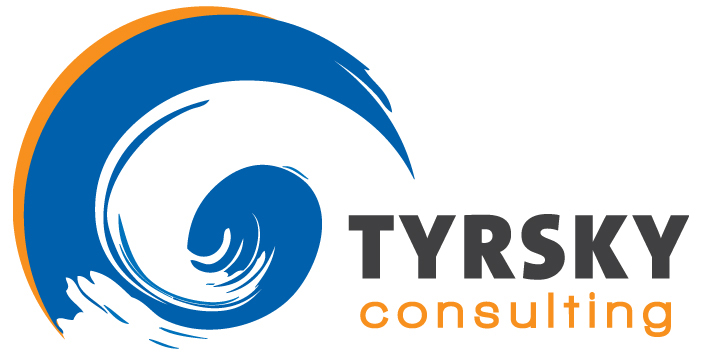 TYRSKY Consulting
Meeri Helminen
CEO
Tel +358 40 833 3383
Kati Berninger
Research Director
Tel +358 40 879 8713
All e-mail addresses are in the format: firstname.lastname@tyrskyconsulting.fi. Tyrsky-Konsultointi Oy | VAT number: FI26029346 | Privacy Policy