International climate initiatives have emerged as a promising new tool in the fight against the climate crisis – a topic of my previous blog post. The Finnish government has participated in a number of initiatives, but it has been a bit unclear to what extent the involvement delivers results – and how it could be improved.
This was the starting point for a study commissioned by the Finnish Ministry of the Environment. We explored how Finland could both contribute more to, and benefit more from, the initiatives it supports.
To be clear, Finland is by no means alone in trying to make sense of the rapidly changing landscape of international climate initiatives. As we interviewed government representatives and experts from other countries, it became clear that most struggled to stay on top of things.
The good news is that according to our study, countries like Finland can make their participation in the initiatives more efficient and effective. In the report we identify ten ways to do this with little to no extra cost. I will briefly highlight our key policy recommendations.
First, initiatives should be evaluated regularly. Based on this evaluation, Finland should withdraw from initiatives that do not meet its needs anymore – and join new, promising ones instead. The remaining initiatives should be categorised in high and low priority and resources allocated accordingly.
Second, participation needs a more strategic approach. Finland should define a process for joining new initiatives, set targets for its participation and appoint a coordinator. An overview of supported initiatives should be provided, published and discussed between ministries annually.
Third, Finland could make better use of the initiatives. This can happen by sharing information more actively at home and recruiting Finnish non-state actors to join key initiatives.
Finally, Finland can play a more proactive role internationally. The government could lend a hand to the support unit for the initiatives at the UNFCCC Secretariat by providing funding and seconding experts. Finland can also support key initiatives by hosting their meetings and using ministers as ambassadors.
None of our proposals require legislative changes and hardly any are dependent on significant extra funding – something that is unlikely to materialise with strict limits on government spending. With a moderate financial contribution, even more could be achieved.
Although our study focused on helping Finland increase and improve its role in the initiatives, we believe many of the lessons are applicable or informative for other countries, particularly in the EU. While the report is only available in Finnish, we would be happy to provide more information.
Oras Tynkkynen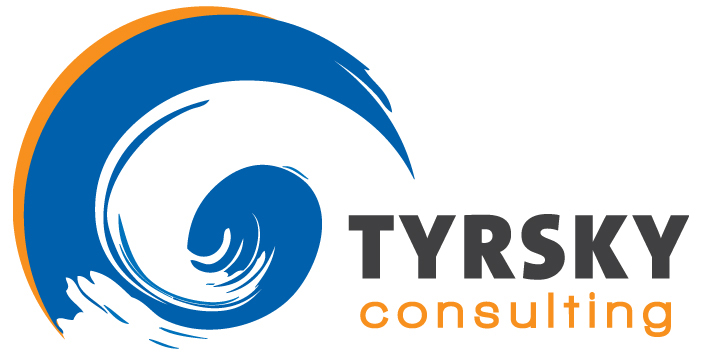 TYRSKY Consulting
Meeri Helminen
CEO
Tel +358 40 833 3383
Kati Berninger
Research Director
Tel +358 40 879 8713
All e-mail addresses are in the format: firstname.lastname@tyrskyconsulting.fi. Tyrsky-Konsultointi Oy | VAT number: FI26029346 | Privacy Policy