The way we are generating energy is changing. Communities are increasingly becoming part of the carbon-neutral energy transition by producing energy that fits local needs and values. However, some marginalized groups, e.g., people with low education, disabilities, ethnic minorities, and low-income households are more easily excluded from the development of energy transition.
Community energy (CE) refers to a group of people coming together to generate, own, manage, or reduce energy consumption. There are many forms of CE using different renewable energy sources such as solar, wind, and bioenergy. CE can be organized under different legal entities like an association or small/medium-sized enterprise. It can be tailored for local needs and values. To be successful, CE projects need active communication, transparent decision-making, and local benefit sharing. The primary purpose of CE is to provide long-term environmental, economic, and social community benefits.
There are many successful CE projects in the Nordics, like the community-owned wind energy on the island of Ærø in Denmark to Törneby Solpark & Nöbble Solpark, Sweden's biggest collectively owned solar PV park in Kalmar. Both projects were part of the Co2mmunity in which Tyrsky Consulting participated. Here is a link to Co2mmunity's policy recommendations and common barriers for CE projects.
Social inclusion is a relatively new subject in the world of energy. However, more awareness of gender equality is rising, and a slow rise in increasing equal gender division can already be seen. The World Bank defines social inclusion as "the process of improving the terms on which individuals and groups take part in society ̶ improving the ability, opportunity, and dignity of those disadvantaged on the basis of their identity." The disadvantage is often based on social identities such as age, gender, ethnicity, disability, and sexual orientation. There is very little research on social inclusion in CE projects. However, here are some insights on how to improve it.
CE can be complicated regarding inclusion. CE projects require money, time, and expertise to set up a project, which can be more than many communities or people have the ability or time to do. One way to increase participation and engagement is to give people the opportunity to buy renewable energy from the CE project without having to invest in it. A possibility to leave the project whenever needed can be a deciding factor to participate. Cooperatives can reduce the price of an investment share for low-income households or have very small shares for sales, as in Törneby and Nöbble solar PV park in Sweden. It is important to have clear and straightforward information on how to invest as well as on profits and when they are expected. Low-income and vulnerable households can rarely afford long-term investments.
The CE project on the island of Ærø gave those living on the island the opportunity to buy smaller shares before opening to those wanting to invest a larger amount of money. The local banks provided loans to citizens who were not able to secure the loans with collateral. Also, some of the profits from the local fund went to local community projects.
Low-income households often receive social transfers, which may be affected by additional income, depending on the country. Change in legal framework is needed for low-income households to increase the ability to invest, receive, and keep their profit without lowering social transfers.  COVID-19 pandemic has increased both laid offs and employment, which might affect CE projects participation levels.
How to engage people who wouldn't likely participate in CE projects? Reducing financial barriers is important. However, it also has to do with outreach for different genders, ages, ethnicity, etc. How and where the information is given is critical for CE projects to ensure it reaches as broad an audience as possible. A diverse working group can increase social inclusion by getting diverse views on how to increase participation.
Remember, it is a luxury to put time, energy, and money into energy projects. Even though not everyone can and will participate, it is still essential to allow all people to participate. It is also crucial to accept that not everyone wants to be part of the energy transition.
Social inclusion is needed to increase diverse participation in CE projects. It can be tackled by sufficient awareness and cooperation between different actors, sectors, and levels. More research is needed to understand better how to increase social inclusion in CE. The question is no longer only the acceptance of community energy projects but the inclusion and diversity in them.
Amica has experience in the energy field and is participating in Tyrsky's ongoing Nordic projects.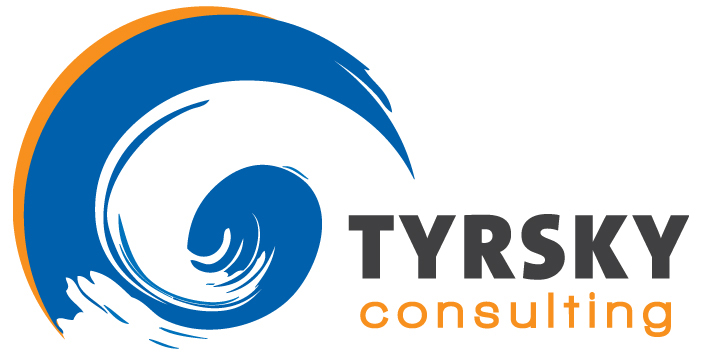 TYRSKY Consulting
Meeri Helminen
CEO
Tel +358 40 833 3383
Kati Berninger
Research Director
Tel +358 40 879 8713
All e-mail addresses are in the format: firstname.lastname@tyrskyconsulting.fi. Tyrsky-Konsultointi Oy | VAT number: FI26029346 | Privacy Policy