The last few years have seen a groundswell of what are often called international cooperative initiatives (ICIs). Conveniently, the same acronym also works for international climate initiatives which is what they essentially are.
There is a growing body of academic literature dissecting initiatives and their role in the international climate ecosystem (e.g. studies by Sander Chan, Thomas Hale, Philipp Pattberg and Oscar Widerberg). To put it simply, ICIs are a way for various actors – state and non-state alike – to come together across borders to take climate action.
Climate Initiatives Platform, the most comprehensive database, currently includes 227 initiatives. However, there are many more – and new seem to emerge all the time. To understand what initiatives do, it may be helpful to look at a couple of examples.
Countries participating in Mission Innovation commit to doubling clean energy R&D funding. 4per1000 aims to increase soil carbon uptake by 0.4% a year. Under2 Coalition encourages regions – states, provinces and the like – to take climate action. The recently announced Powering Past Coal Alliance strives to phase out coal power.
A fair question to ask is: so what? Why should these and other initiatives matter? I would argue there are two main reasons.
First, to limit climate change to the levels set in the Paris Agreement, we need to cut emissions much more and faster than currently planned. International climate initiatives can help in bridging the emissions gap by both enabling countries to go further than their current commitments and by facilitating climate action in areas not covered by current commitments.
Second, initiatives are changing the ecosystem of international climate policy. What used to be the exclusive domain of countries is broadening to acknowledge – and even embrace – local governments, companies and civil society groups taking action.
Thanks to initiatives, we will have more climate action and a more diverse set of players involved. This will hopefully inject much needed momentum into international climate efforts, but may also make the whole process more challenging to manage.
Tyrsky Consulting, at the request of the Finnish Ministry of the Environment, recently carried out a study trying to understand how countries like Finland can contribute to, and benefit from, the initiatives. It turns out much can be done to improve the participation at little or no cost. I will present our policy recommendations in another blog post.
Oras Tynkkynen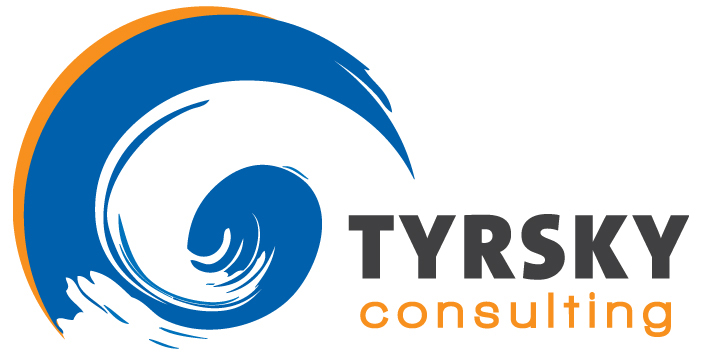 TYRSKY Consulting
Meeri Helminen
CEO
Tel +358 40 833 3383
Kati Berninger
Research Director
Tel +358 40 879 8713
All e-mail addresses are in the format: firstname.lastname@tyrskyconsulting.fi. Tyrsky-Konsultointi Oy | VAT number: FI26029346 | Privacy Policy