Corporate responsibility
SDGs
Co-creation
Urban development
Meeri Helminen (M.Sc.) is a multidisciplinary environmental expert with a background in entrepreneurship and consulting. Her special expertise focuses on sustainability issues in the built environment, corporate responsibility and co-creation methods.
Meeri is at her best while creating and building new ideas with people from different backgrounds. She is good at identifying the essentials about the opinions and ideas of different people. She is eager to help groups find common ground and direction for action.
In addition to strategic planning, Meeri is familiar with operational tasks: taking care of the company's administration and various projects run with routine.
Prior to Tyrsky, Meeri has been the CEO of CF-Opiskelijamessut Oy. Other employers include e.g. Helsinki Institute of Sustainable Science, University of Helsinki (HELSUS) and Demos Effect Oy (now Demos Helsinki Oy). In addition, she is one of the four founding members of the cooperative Vyyhti Helsinki.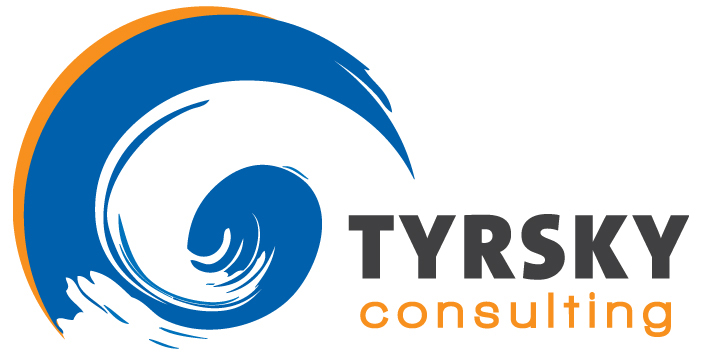 TYRSKY Consulting
Meeri Helminen
CEO
Tel +358 40 833 3383
Kati Berninger
Research Director
Tel +358 40 879 8713
All e-mail addresses are in the format: firstname.lastname@tyrskyconsulting.fi. Tyrsky-Konsultointi Oy | VAT number: FI26029346 | Privacy Policy