Climate risks and adaptation
Climate and energy policies
The green transition
Global energy markets
Fanny is an expert on climate change and the energy transition. She has a wide range of experience in climate risk assessment, adaptation options, national and international climate and energy policies, and challenges of and solutions for implementing the green transition. She has a master's degree in environmental sciences and is currently completing her PhD on international cross-border impacts of climate change on the energy system. In the past, she has been involved in various projects related to energy communities, the just transition, the development of the national climate change adaptation plan, climate risk mapping and the implementation of adaptation measures.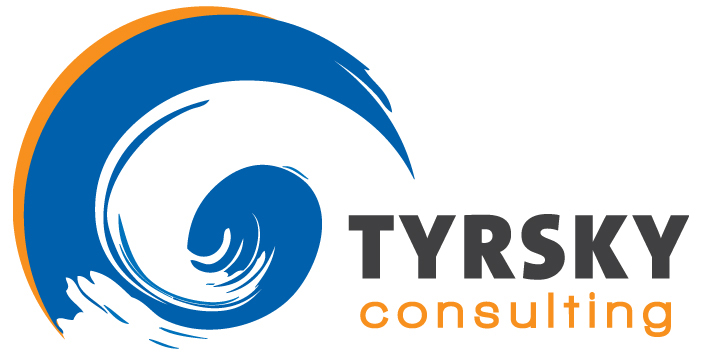 TYRSKY Consulting
Meeri Helminen
CEO
Tel +358 40 833 3383
Kati Berninger
Research Director
Tel +358 40 879 8713
All e-mail addresses are in the format: firstname.lastname@tyrskyconsulting.fi. Tyrsky-Konsultointi Oy | VAT number: FI26029346 | Privacy Policy