anna.toppari@tyrskyconsulting.fi
tel. 040 527 6666
Science communications
SDGs
Circular economy
Development co-operation
Anna Toppari (M.Sc.) is a multidisciplinary environmental and communications expert. She has worked for approximately ten years as a science communications specialist in environmental and development research institutions. In addition to this Anna has experience on working in environmental development NGOs, also in West Africa.
Anna holds special expertise on the area of environmental and economic questions of developing countries but also on topics of sustainable agriculture, water protection, circular economy and environmental policy.
Anna is a sunny seeker of sustainable solutions and a builder of social bridges.
In addition to Tyrsky Anna has worked for UNU-WIDER, Natural Resources Institute Finland, Finnish Meteorological Institute and Finnish Environment Institute.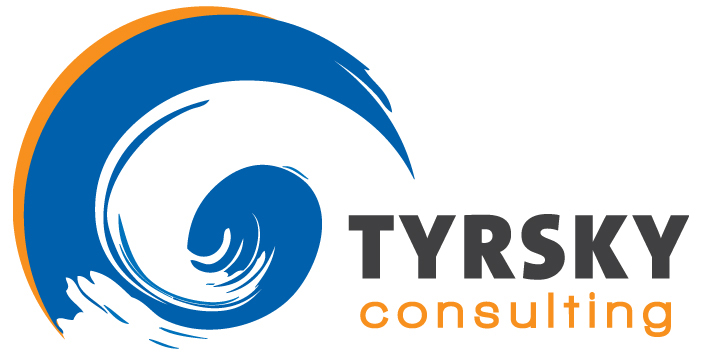 TYRSKY Consulting
Meeri Helminen
CEO
Tel +358 40 833 3383
Kati Berninger
Research Director
Tel +358 40 879 8713
All e-mail addresses are in the format: firstname.lastname@tyrskyconsulting.fi. Tyrsky-Konsultointi Oy | VAT number: FI26029346 | Privacy Policy