Stakeholder collaboration
Project coordination
Energy efficiency
Energy policy
Pirkko Kasanen (EMBA, Ph.D.) is a trusted and commended project and programme coordinator and evaluator. Pirkko is a mediator who carries out accurately also tasks that others find boring. She has worked in different roles for a number of EU projects. Pirkko has a skill to combine research and practise as well as expertise from different fields. Based on her education and work experience, Pirkko understands both research and business worlds. She has a Ph.D. degree form Boston University. Her strongest expertise is in projects related to energy efficiency and energy saving.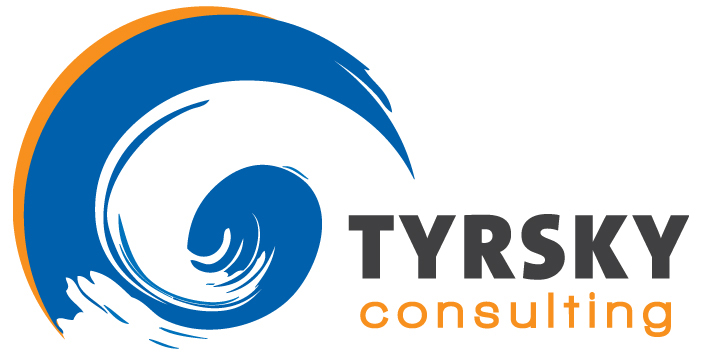 TYRSKY Consulting
Pirkko Kasanen
CEO
Tel +358 400 413 008
Kati Berninger
Research Director
Tel +358 40 879 8713
All e-mail addresses are in the format: firstname.lastname@tyrskyconsulting.fi. Tyrsky-Konsultointi Oy | VAT number: FI26029346 | Privacy Policy