Environmental change and policy
Climate change adaptation
Sustainable agriculture and food production
Janina Käyhkö (PhD) is an environmental expert. Her strongest expertise is in understanding the interdisciplinary environmental and sustainability issues and in facilitating related multidisciplinary dialogue. She has gained her Doctoral degree in the University of Helsinki. Her doctoral thesis dealt with climate change adaptation in Nordic agriculture.
In Tyrsky Consulting Janina's role is to participate in planning, putting into practice and measuring the societal interaction of the Finnish Strategic Council's SOMPA –project which covers among others co-production methods, stakeholder interaction, workshops, public events and communication.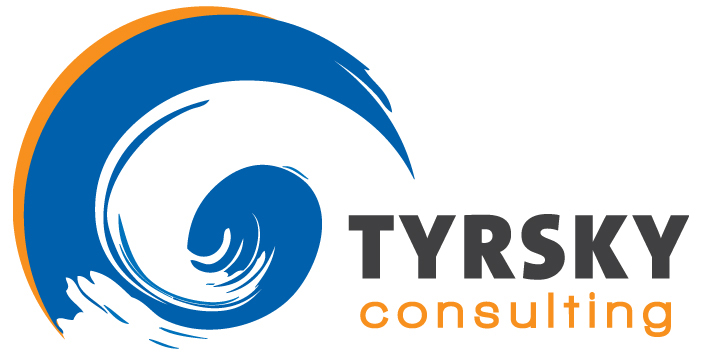 TYRSKY Consulting
Meeri Helminen
CEO
Tel +358 40 833 3383
Kati Berninger
Research Director
Tel +358 40 879 8713
All e-mail addresses are in the format: firstname.lastname@tyrskyconsulting.fi. Tyrsky-Konsultointi Oy | VAT number: FI26029346 | Privacy Policy